Where to host your Rehearsal Dinner in Wisconsin Dells
My husband says I'm hungry all the time. He is in no way, shape or form exaggerating. I'm always hungry and I love a great evening with good food and amazing friends. So here is my "It" list of the many delicious places you can have your rehearsal dinner or bridal party at in the Wisconsin Dells.
My husband and I love this place. We spend many Sunday brunches here. It has a private room called the North Room for parties of about 50 or less
This is a good one too! You can have your group in the main dining room but they also have a private dining room and bar downstairs.
You can't live in the Dells if you haven't been to High Rock. Better yet, if you don't like their food, you can't be trusted (haha). Come to think of it, I have never met someone who didn't love it. As far as seating, they have a smaller room in the back that might work for smaller gatherings such as a rehearsal dinner.
This is an interactive experience... You know I'm all about experience! You get a hot rock, where you can cook your own food. They have something for everyone in the family, offering both seafood and steak. Go check it out, Yum!
If you like something a little more modern but with a bit of variety, this is your place. There are fireplaces to sit, sip, and eat by, a bar for the guys to mingle around, and a dining room for dinner itself. Although its atmosphere is more on the modern side, I really think it has something for everyone. You can find me and my girlfriends here during the winter.
This place will not disappoint you. The food is delicious and then there is the occasional violin or piano player for ambiance.
This is one of the popular picks for my clients. You can build your own menu for guests to choose from and there is a private room just for your loved ones.
I use to say I didn't eat burgers. Long story short, this is the place you want to go for burgers and more.
A modern twist to burgers, sandwiches, and salads. B-Lux has a great staff to take care of you and they pair it well with their classically-trendy food options. For instance, today I had a Cajun shrimp salad that looked as good as it tasted. And of course I had to add a side of sweet-potato fries to go.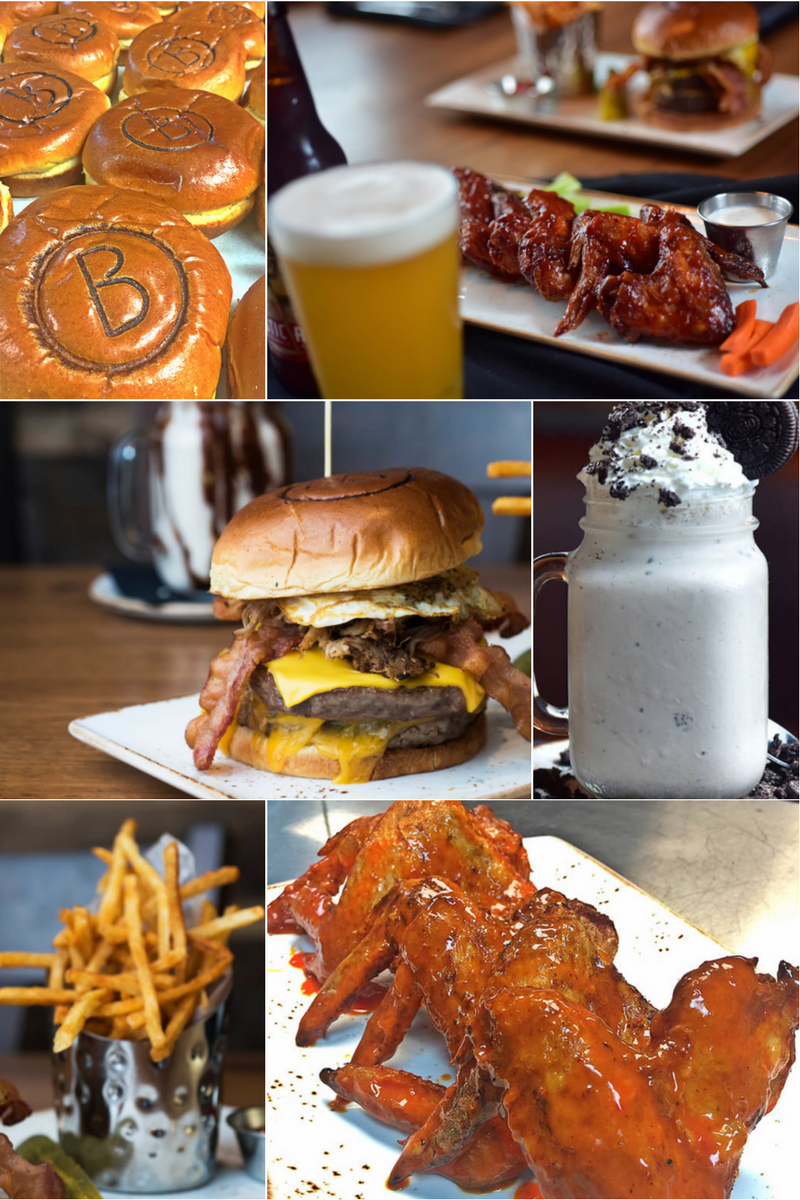 I'm sure I've made you hungry, and I hope you check these places out. More importantly, I hope you love them as much as we do!