Maria and Delmarius' Wedding at Kalahari Resort
Here's a look into Maria and Delmarius' dreamy wedding from beginning to end, enjoy...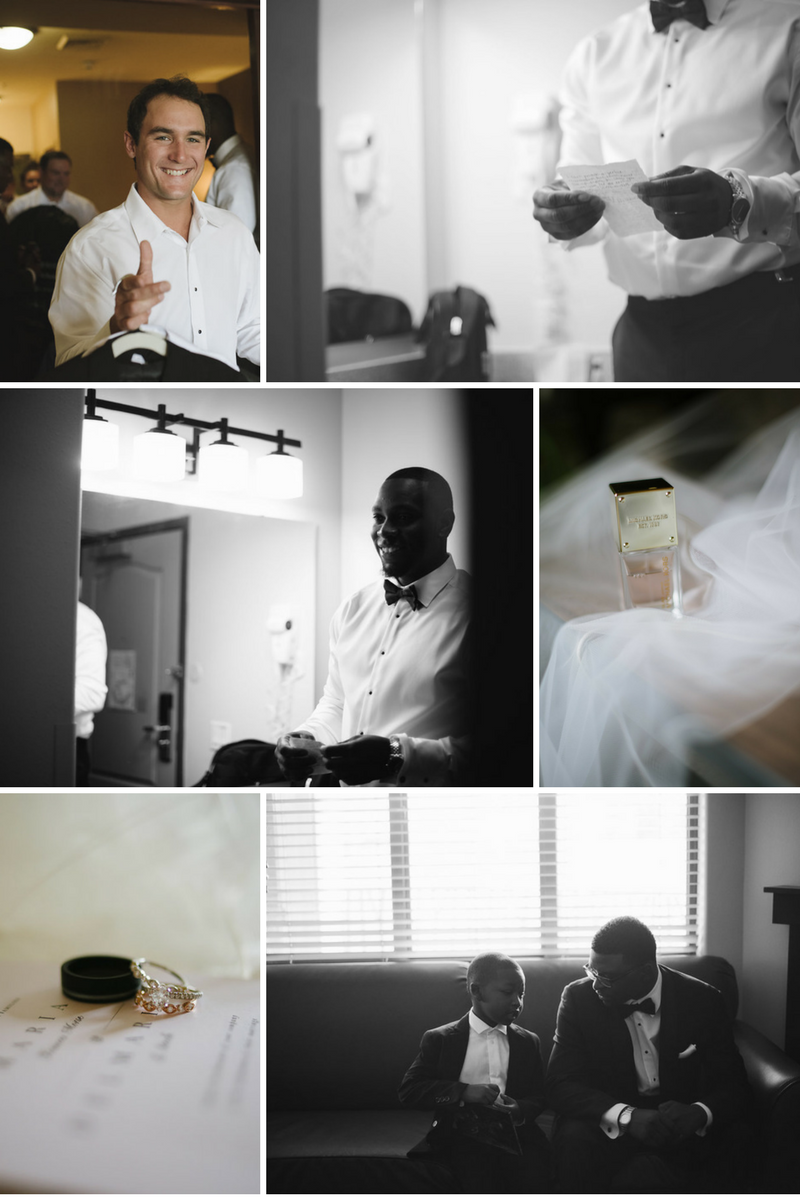 "When I was 17 years old, this girl walked into my math class...and I was head over heels from day one." - Delmarius
"The good lord works in mysterious ways, and I know that he put you in my life for a reason." - Delmarius
"The past represents a 'once in a life time' for the two of you, but the future holds a once in a life time marriage." - Maid of Honor
Here's to you Maria and Delmarius...
The Neira Event Group Team
Vendors
Flowers, Design, and Coordination: Neira Event Group