Destination Wisconsin Wedding
We have been lucky to be a part of many backyard weddings here in Wisconsin, but we've noticed that more and more are coming from farther and farther away. So, we gathered some information to share with you and perhaps it will give you an idea for your special day.
Where do they take place?
Family Lake houses & Farms
Venues
State Parks (ceremonies)
Vacation Rentals
Where are they coming from?
Everywhere! We have had clients come from all over the US come to visit beautiful Wisconsin. Some have come from the Midwest, some travel within Wisconsin, and some come from as far as the east and west coasts.
What do they have in common?
These weddings tend to be more intimate. The total number of guests comes to about 100 and they're usually outdoors for both the ceremony and reception. (mostly with a tent for reception)
Most of our clients who have chosen a destination wedding to Wisconsin, also have WI roots and/or backgrounds. However, one couple last year just loved the summer weather here in Wisconsin.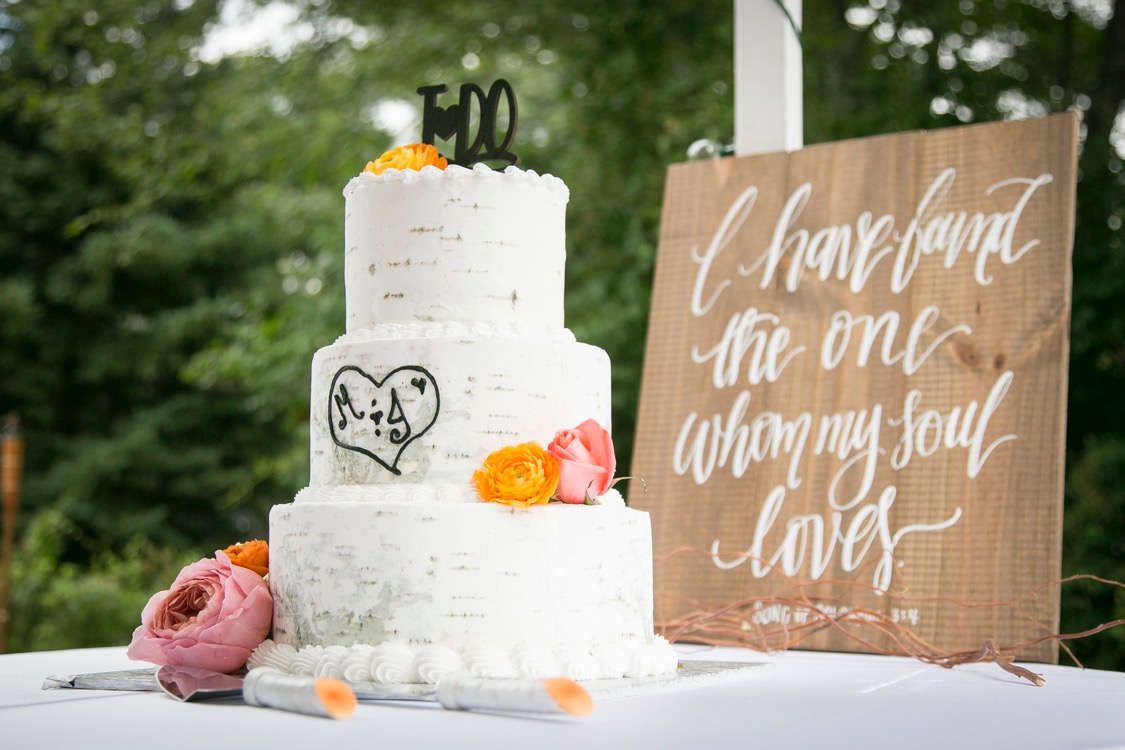 Do they tend to be more expensive?
It really depends upon whether the venue is costing you something, or if it's your family's. In addition, your style of entertainment will also dictate the total cost.
All the feels!!! Family history, the intimacy and they tend to be a bit less.
To start planning, decide on the time of year you want your wedding, how many people (make a guest list) and your budget. We would love to help you from there and make it dreamy!!!
If you have any other questions please reach out, we'd love to chat!
-The Neira Event Group Team