Our top things to do for Valentine's day in Wisconsin Dells.
Whether you are celebrating Valentine's Day with the love of your life or you are more about a galentine's gathering, we want to share our favorite spots in Wisconsin Dells this time of year… ok maybe all year round? haha
The World Tour at High Rock Cafe
If you are into traveling, whether it is by plane or with your tastebuds, you won't want to miss this!
We love this interactive restaurant where you get to cook your meal yourself! It is a great experience, whether you are two adults or a family with kids.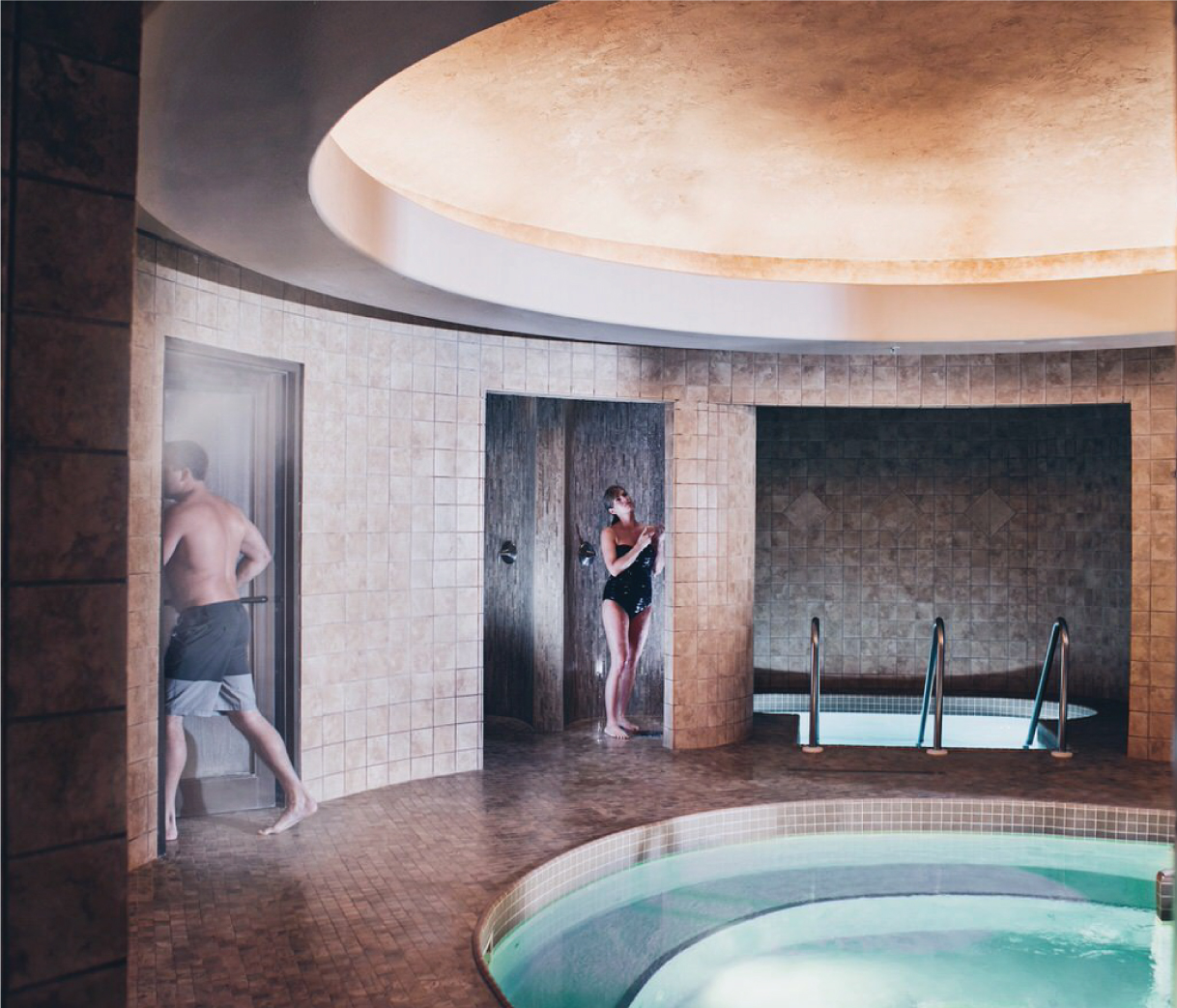 Did you think we would talk about Valentines without sending you to the spa? This spa and hotel is strictly adults only, allowing you to relax in it's complex and escape from all responsibilities. They recently completed an expansion and we can't wait to check it out after a busy wedding weekend.
It may not be summer, but you'll love their unique menu and beautiful views. This is one place that will fix your winter blues.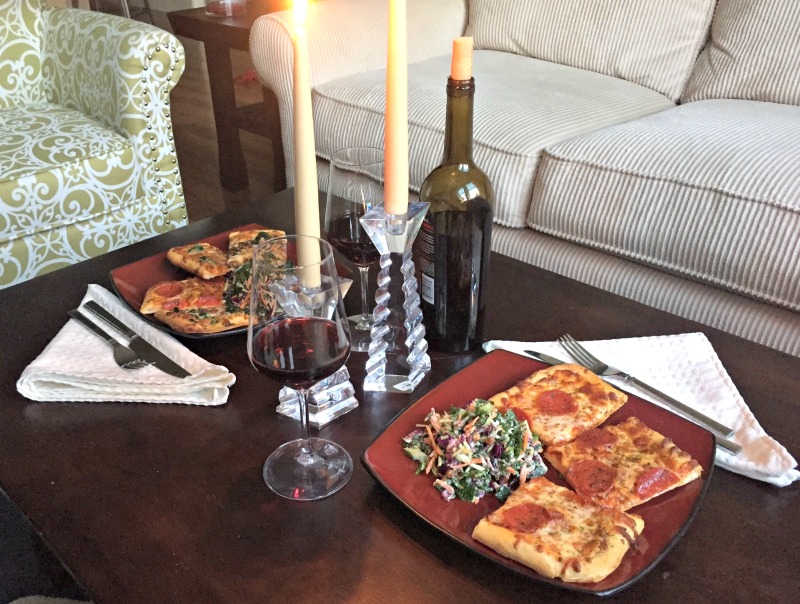 Cook a yummy meal together and put on a good movie. Sometimes when life is hectic, sitting on the couch is the best place to be.
Have a private wine tasting
With these cold frigid temperatures why don't you have the wine come to you? Our friend Ziarra hosts private wine tastings and we're even hosting one ourselves. Gather the girls or have a dinner night with friends, pair it up with yummy food with the help of your wine guide and boom. Wine night complete!